Welcome to the FBA Customer Portal. You must be an FBA Account holder to use this facility.
Enter your details below and select Login.
If you are an existing FBA customer, please use the GET ACCESS option above. This will ensure you get access to your FBA records. If you use the REGISTER option, then a new account is created for you with no link to the current account.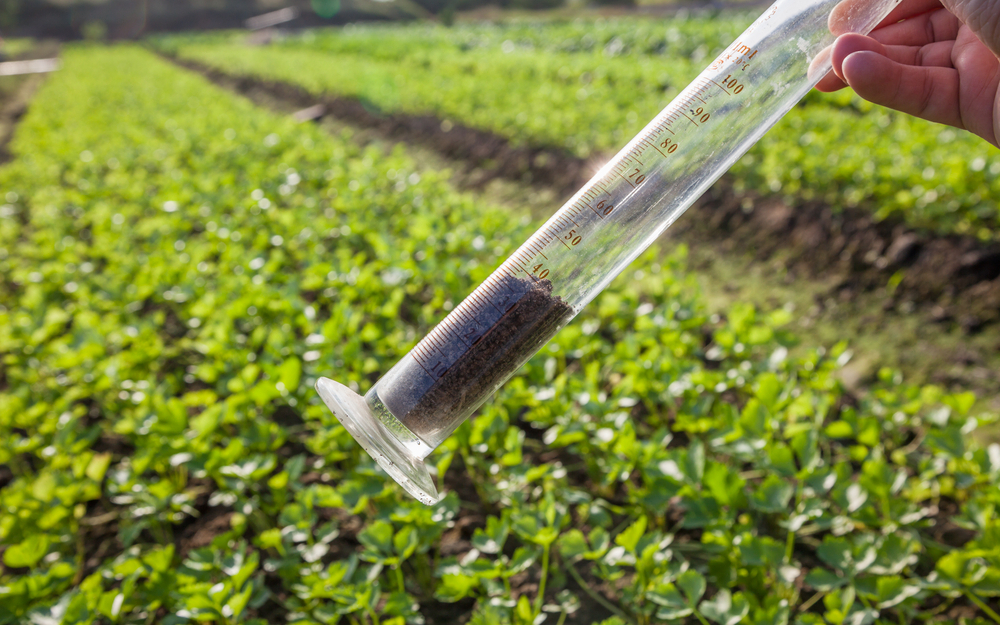 Soil Analysis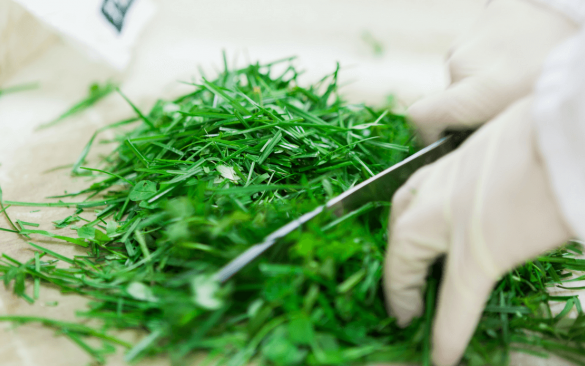 Grass Analysis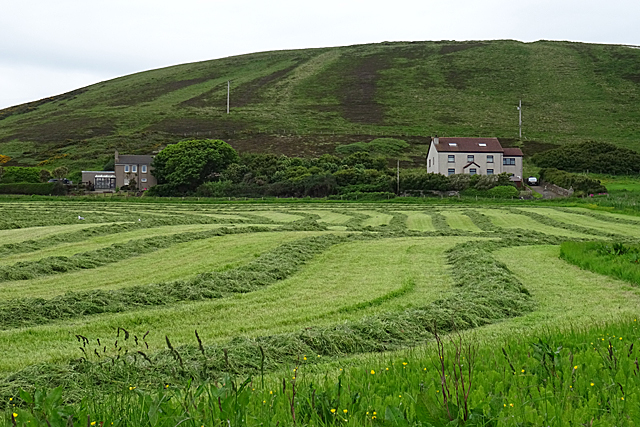 Silage Analysis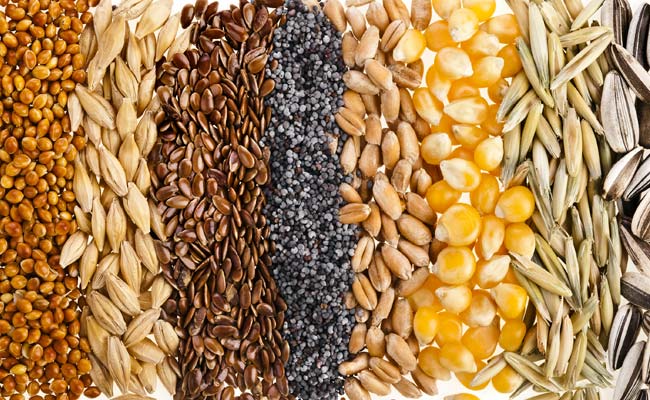 Feeds Analysis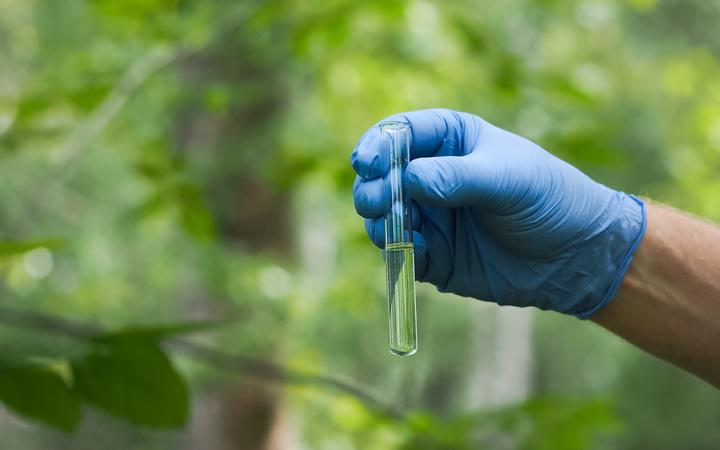 Water Analysis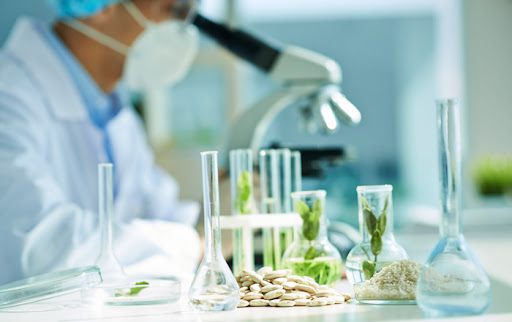 BVD